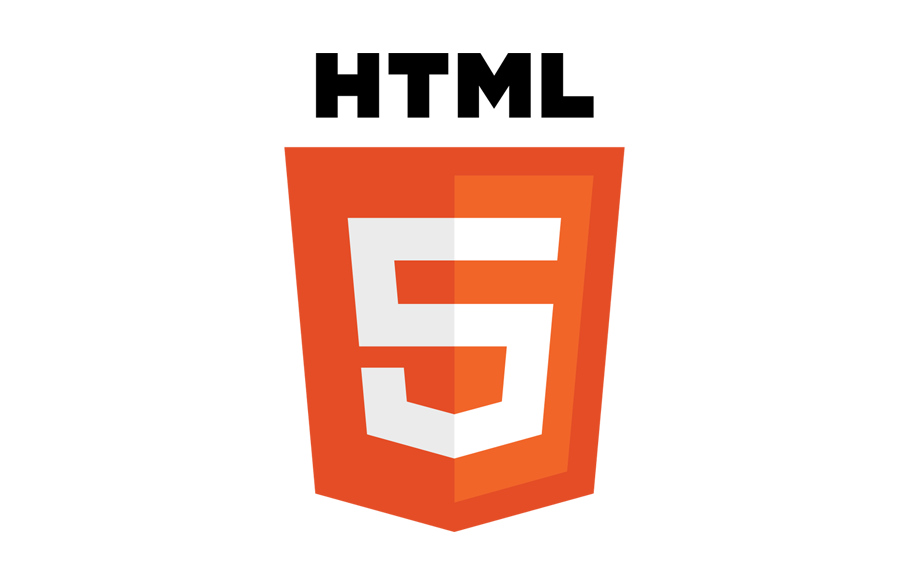 Javascript Front End Developer Wanted!
How's your HTML5, CSS3, jQuery, JavaScript, PHP and XML?
Passionate Javascript Front End Developer wanted to work on a wide variety of projects for some very exciting brands.
We are currently seeking a permanent mid-senior level Front End Developer (with a minimum of 2 years commercial experience) with a desire to learn and the ability to develop responsive websites and JavaScript games.
A bit of back end knowledge is a bonus, as is experience with or a desire to become involved in mobile game development. Knowledge of Flash may also prove useful but is in no way essential.
You will be working with a small team for corporate and enterprise clients on a variety of projects. Your input on design, development and best practise will be crucial. We also create our own digital tools and games so creativity, concepts, experimentation and a passion for digital are also welcomed.
Start Date: ASAP
Location: City Thameslink, London
Interested? Please send through your CV and let's talk.
Contact: info@nakedpenguinboy.com
No agencies whatsoever.
For more info, please visit www.nakedpenguinboy.com